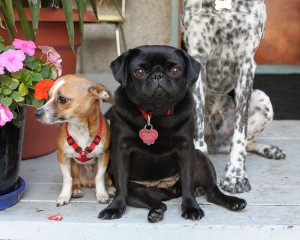 WE ARE ALWAYS LOOKING FOR VOLUNTEERS!
CROSS OUR PAWS requests a home-visit with all our applicants and will not place a rescue in the home without one. This visit is to benefit the pet as well as the home/potential owners. Many questions are answered and any advice on how to improve the safety of the home is provided as well as training advice as each pet has different needs and requirements.
CROSS OUR PAWS is in NEED of home-checkers for out-of-town areas. Full instructions and tutorial is provided.