HOUSTON NEEDS A NEW HOME!


This handsome young man is looking for a new forever home. Hudson is almost 8 months old, neutered and in great health! He requires an adult home with kids over 16. He is far too curious about cats and will chase them if they run. Visit our adoption page for details and application.

_________________




POLAR & EBONY

UPDATE: The girls needed a grooming and sadly their coats couldn't be saved. We are still searching for a loving  home for them together if possible.

Meet Polar and Ebony!! These 2 sweet, spayed Doodle sisters are now looking for a foster/adopter due to a death in the family. They are 7 years young, full of energy and love to go for walks and run in the park. They are being treated to a lovely day at the dog spa this week. The ideal foster/adopter would be able to take them together, have someone with experience in force free training, be cat free, with children over 16. Polar and Ebony will need a little help with their manners, leash walking and socialization (their elderly guardian wasn't able to support this) but are super smart and complete love bugs. If you think you would be able to support these two while we get to know them better or are interested in learning more please see our website for an application.
crossourpawsrescue.com

_______________________________


Meet THE RATS!

These sweet, fancy, pet rats  are ready for
loving homes, preferably together in pairs…
They are 5 months old siblings and very               affectionate and tame. We have 4 females and
3 males available to go to same sex homes.

_____________________

SAVVY HOME WANTED!


Robin is a sweetheart, she is loving, affectionate and enjoys a good belly-rub. Robin can also be very shy and timid in new situations. We are looking for a breed-savvy, adult-home with no cats located in the lower mainland. Robin loves being around women but needs a little longer to trust new males. She requires someone home part of the day, either working from home or semi-retired. She will need gentle reminders of her house-manners as she is still learning the ropes of living indoors. Another friendly, playful, strong dog would be good for Robin. Email crossourpaws@gmail.com for details.
______________________________


COURTESY POST FOR JOJO!

JOJO the Lab is once again looking for her new digs (adoption fell though). She is 2 yrs old, spayed and weighs about 75 lbs. JOJO is a very energetic girl that would benefit from some positive reinforcement training. She does well with other dogs but does like to play rough. She will need help learning to heel on leash and basic reminders of her manners. She is house-trained and would do best in a home with older kids and a younger dog that can keep up with her. We are not sure how she is with cats or other small pets. This is a courtesy post for her owners. If you are interested in learning more about JOJO please email us at crossourpaws@gmail.com
_________________________________________
QUINEA PIGS FOR ADOPTION!

These 2 cuties are looking for a new home together. We are courtesy posting for our local shelter.  They were left in a box at the front door of a local shelter (after closing) so their details are unknown. They are bonded and would love a home together.

If you are interested in adopting please email us at crossourpaws@gmail.com.
____________________________________
COP welcomes BENNY!
UPDATE: Ben is on medical hold until further notice. Please meet Benny, a 6 month old Doberman Pinscher. Sadly, Benny was born with a deformed, front, left leg. He will remain in his current foster home until further notice. We are looking into what his options are as he matures and if he is a strong candidate for a prosthetic fitting. Benny loves everyone he meets and his current condition doesn't slow him down. Please check back for updates, new photos and video of Benny. COP will be organizing a fundraiser to help with his care and prosthetic needs. If you would like to donate towards Benny's care please click the PayPal  button above. No amount is too small.  😉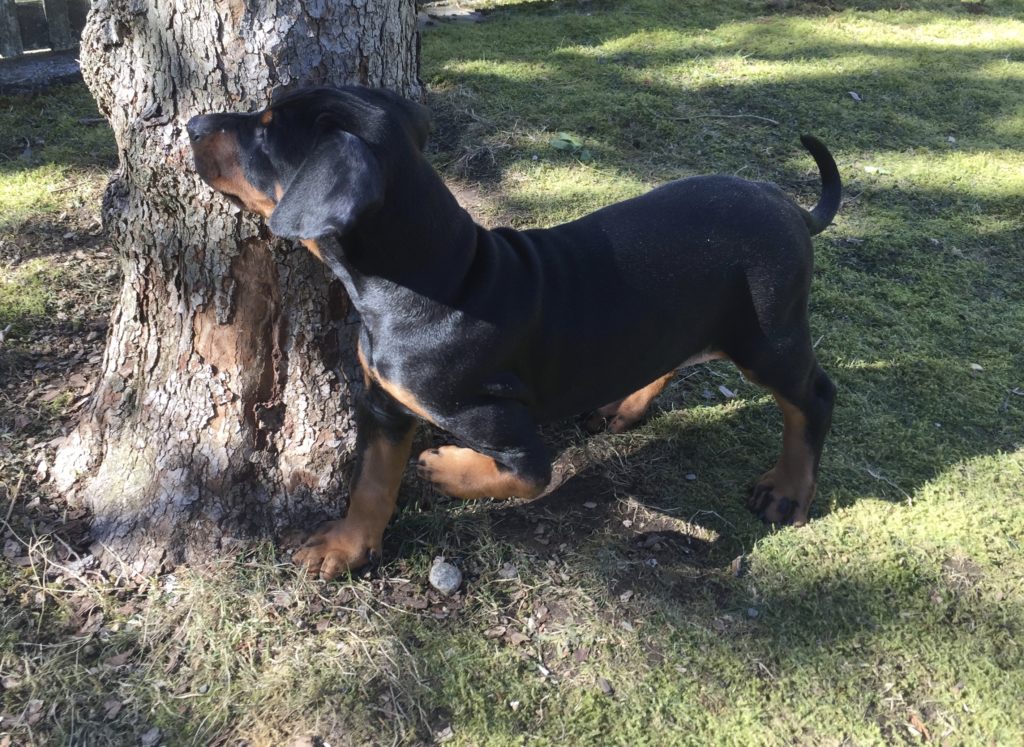 ________________________________________
~~ TACO~~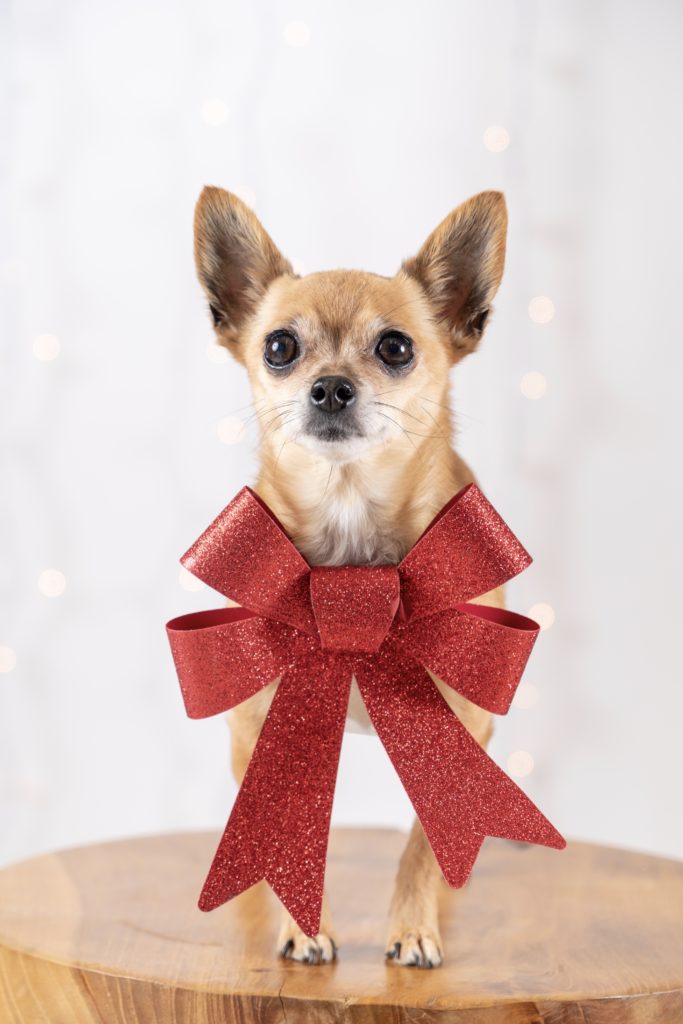 L'Taco is looking for LOVE. She is perfect for a semi-retired couple. She is well behaved and LOVES to snuggle. Taco lost her home due to unfortunate circumstances and it was decided that rehoming her was in her best interest. She is house-trained and will sleep quietly on your bed. She can be vocal if she feels insecure or needs to guard the home which may not make her suitable to live in an apt or condo. Taco is 8  years young, weighs 4.8 lbs and had a dental cleaning done last year (she had 7 teeth removed) and will require another in the future. We have learned that Taco is best suited to a home as an only pet as she prefers NOT to share her people. She can be protective of her loved-ones and is not suitable to live with young children or cats. Visit our adoption process page for details and application. Home-visit and adoption fee apply.
___________________________________________________
__________________________________________________________________

~~ DIESEL ~~
STATUS: Adoptable!
AGE: 7 years old
GENDER: Male
BREED: Mastiff/Dane
WEIGHT: 99 lbs
SOCIAL: Fearful of some men and children, great with dogs he knows, not good with cats.
Say WOOF to our sweet boy Diesel,  a 7 yr old, neutered Mastiff cross. Diesel weighs about 99 lbs and his beautiful coat is called apricot brindle. Diesel needs a VERY special home that have experience with fearful behaviours and experience with guardian breeds. We've had Diesel in our care for a number of years now. Diesel is currently in a home with 3 other dogs and is great with all of them as they help his confidence. A home with another confident, friendly dog is a MUST for Diesel!
His foster home also has 3 cats that are kept in a separate part of the home as he will stalk and chase them SO absolutely NO CATS or small pets can live with Diesel. Diesel's foster home ADORE him and love having him and would adopt him if they were not already at their dog bylaw limit. He is affectionate and always willing to please.
Here are the requirements for Diesel…
~A home with NO children and few men frequenting the home.
~Diesel must live with another friendly, confident dog.
~Absolutely no cats or other small pets (small dogs are ok).
~He needs a home with a secure yard that is private (no chain-link if adjacent to neighbour's yard or through-way). He would not do well in a condo setting.
~Diesel can not be left outside unattended.
~Diesel must remain on leash and does not do well at dog parks as he plays too rough at times and doesn't know his own strength. He does get along well with other dogs but needs supervision.
~Diesel is currently on a RAW diet by Red Dog Deli (due to mild allergies) and we hope he remains on this diet if at all possible but not a must.
IF you can provide what Diesel needs please download our adoption questionnaire off our "adoption process" page here and email it back to crossourpaws@gmail.com once complete. References, home-visit and adoption donation of $395 apply.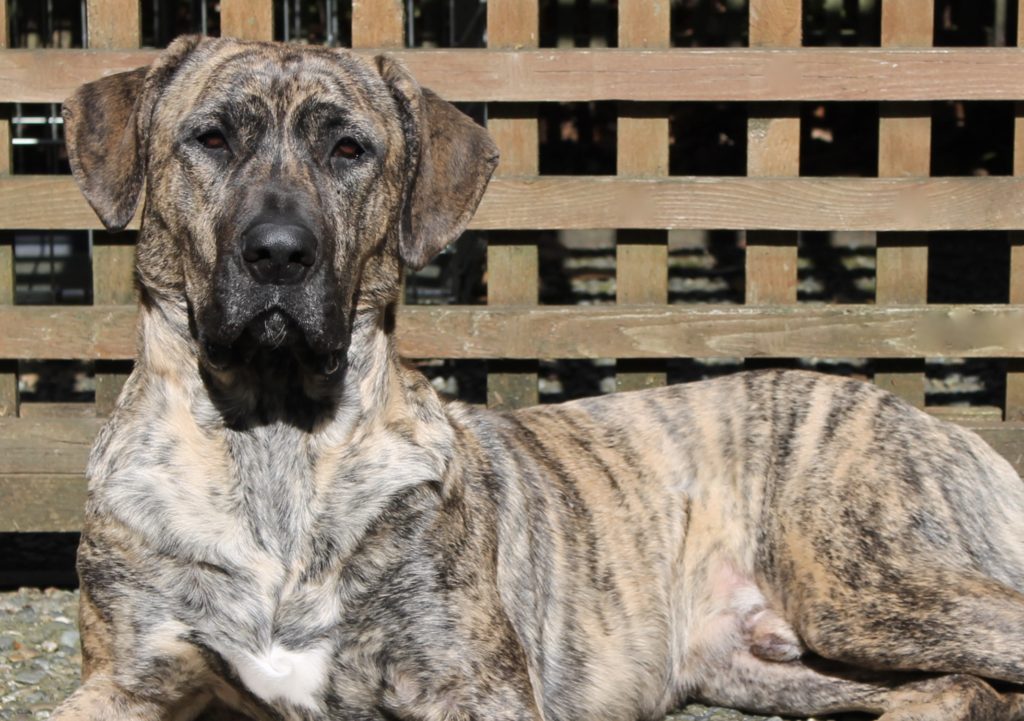 __________________________________________________________________________